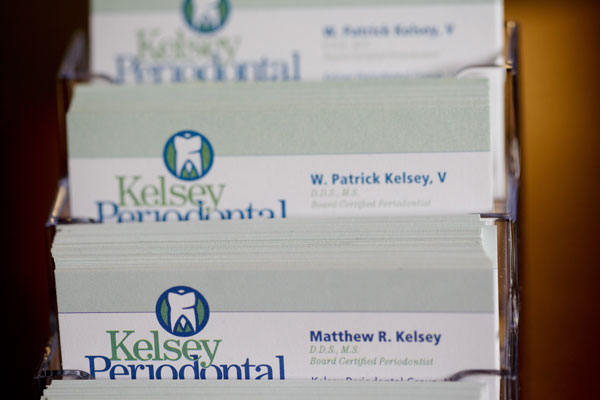 In order to better serve you and expedite the registration process, please click on the links below to download and either e-mail or print off the patient information forms.
If you should have any questions, please call us at our West Omaha office at 402-934-4745.
Materials can be printed and brought in at the time of your appointment, saved and e-mailed to our office at info@kelseyperio.com, or faxed to 402-934-4760. Thank you!
Medical / Dental History Form to Download
Patient Registration Form to Download
Financial Responsibility Forms to Download
Privacy Practices Form to Download